The role of religion in the history of education and science
The role of religion in the history of education and science has been largely overlooked. Yet, a careful analysis of these interactions can provide important insights into the complex dynamics that shape our knowledge of the natural world.
While many studies focus on the relationship between science and Christianity, there is much to be learned from exploring how scientists and religion scholars interact with other religious traditions.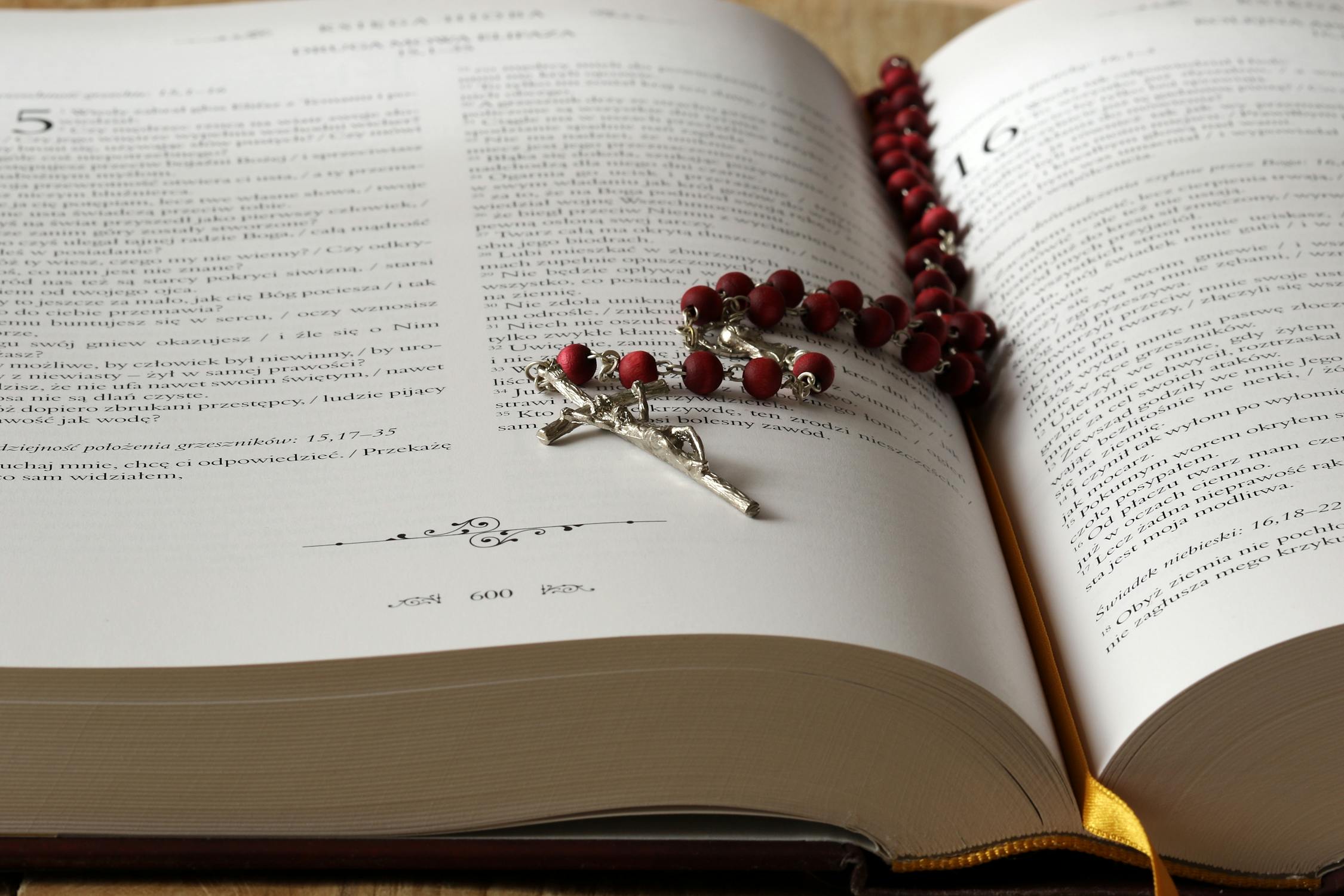 Humanity's earliest forms of religion
Humanity's earliest forms of religion reflected a deep-seated belief that humans and nature were inextricably connected. It is hard to say how long this belief lasted but it can be seen in religions of ancient Greece, Norse mythology, and indigenous traditions across Africa, Asia, and Europe.
Early beliefs were based on a common language of stories and rituals. These were important in creating a sense of social belonging and establishing rules that made it possible for people to live together.
This common language was also used to establish a hierarchy of groups that determined the roles of different members of society. These groups included the untouchables, who were responsible for cleaning up after themselves and removing waste from their bodies; the Sudras, who had service jobs; and the Vaisya, who had farming, herding, and artisanal jobs.
The highest castes, the Brahmans, were priests, scholars, and teachers. They were considered to have the most spiritual and intellectual ability and were respected by all members of the community.
Recent research using phylogenetic comparative methods has provided important insights into the evolution of diverse sociocultural traits. One of these is religion (Matthews 2012; Watts et al. 2015).
Education
Historically, the relationship between religion and education has played an important role in developing modern societies. However, this dynamic has changed with the rise of modern public authorities and secularization of the educational system.
Religious education in schools is an essential element of a well-rounded education. It helps students develop a sense of belonging, teaches them to respect others and encourages them to learn about different cultures and beliefs.
It also helps students understand their beliefs and how they affect their lives. In the classroom, teachers use stories from different religions and artefacts to teach students about their own faith or beliefs.
In addition to teaching about a wide range of beliefs, educators can also help students develop a sense of ethics and morality. They can help students explore how their personal values and those of their communities are shaped by religious beliefs and teachings, sacred texts and guidance from their leaders.
In the past, religious education was a major component of schooling in Europe. It was also an integral part of the curriculum at many universities and colleges in the United States.
Science
The role of religion in the history of education and science has varied considerably over time. From indigenous practices where oral traditions and ritual observances transmitted cultural values to formal schooling in religious and vocational education, religion has had an important impact on both formal and informal decisions about education.
In addition to its importance in education, religion has played a significant role in the development of scientific knowledge and science. Galileo's ideas of astronomy, for example, were based on Christian belief in God as Creator and incarnate Redeemer, beliefs which have been integral to the modern scientific approach to understanding the natural world.
Historically, the concept of "religion" was primarily used to describe the belief systems that are part of Western cultures. As a result, discussions of the relationship between religion and science often focused on how the findings of science could be reconciled with Christian beliefs.