Religion in the globalized world
Religion has played an important role in the development of globalization. It binds diverse regions of the world together in ways similar to economic trade, international relations, mass media, sports, or tourism.
Despite this, many approaches to globalization have largely neglected or excluded religion. Consequently, there is a considerable segment of the literature that considers globalization and religion as fundamentally incommensurate.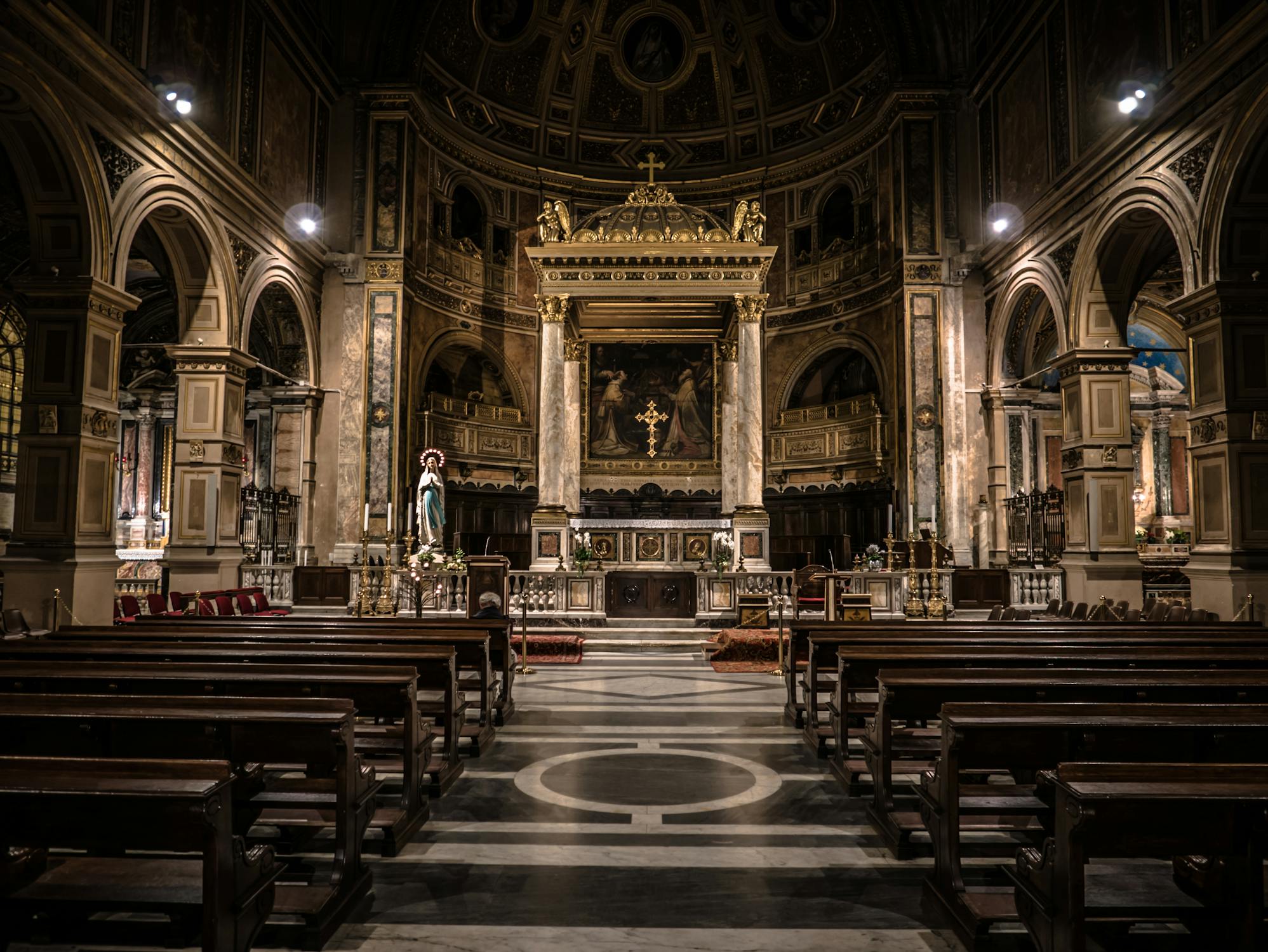 Religion as a source of identity
In the globalized world, religion provides people with a sense of belonging and identity. It helps them find their way in a world that has lost its morals and values and is becoming increasingly corrupt.
The globalized world is also a place where new religious movements develop and emerge. Some of these movements are reform movements within the traditional religions. Others are parody religions, like Jediism and Pastafarianism, or fiction-based religions such as Dudeism and Tolkien religion.
Consistent with social identity theory, this study finds that having a stronger religious social identity is associated with higher levels of subjective psychological well-being across all three dimensions examined (positive affect, negative affect and life satisfaction). Using regression models that included both formal religious participation as the dependent variable and strength of religious social identity as the independent variable, we found that the associations between formal religious participation and positive affect, negative affect and life satisfaction were fully mediated by strength of religious social identity.
Religion as a source of peace
Religions in the globalized world promote basic human values such as dignity, equality, freedom and peace. These values are also a source of hope and optimism for the future.
As a result, people who adhere to the core values of these religions may become more engaged in promoting these basic human rights and helping others around the world. This will help to create a culture of peace, as people will be less likely to resort to violence in order to achieve their goals.
However, while these values are important for a culture of peace, they are not enough alone to address the causes of conflict and war. Rather, we must understand how these values impact on people at deeper levels of knowledge and cultural formation. This requires an understanding of how people can come to a more accurate sense of themselves, their place in the world, and their connections to other people.
Religion as a source of conflict
Religion is a powerful social institution that affects every person in the world. It is a cultural tradition that embodies values such as human dignity, equality, freedom, and peace.
But it is also a source of conflict in the globalized world. Despite the fact that many people believe that religion is important for their lives, some groups are opposed to it.
The main reason why some people are opposed to religion is because they believe that it is a way for others to control them. However, there are also other reasons why people are against religion.
It is a common belief among religious actors that globalization represents a threat to their culture and identity. They may use peaceful means to oppose globalization, or they may choose to use violence.
Religion as a source of hope
Religions provide individuals with a sense of meaning and purpose in life. They often serve as a foundation for social movements and organizations dedicated to serving the needs of others.
Despite the globalized world's economic and political challenges, many people still find religion a source of hope. In the face of poverty, illiteracy, AIDS, war, and other issues, religions teach people to work together for peace, human dignity, and freedom.
It is a fundamental value of all major religions, including Christianity and Islam, to share resources among their adherents. It is also a basic teaching of Hinduism, Buddhism, Judaism and other world faiths to treat each other as brothers and sisters and as equals in human relationships and social structures.
The globalized world presents a unique opportunity for religion to reaffirm its core values of love, compassion, and justice. It can do so by encouraging its followers to renounce selfishness at personal level and by fostering a spirit of solidarity among all religious groups.