Religion and individual from the perspective of social psychology
Social psychologists explore how human behavior is shaped by external factors--the social environment and other people's attitudes and behaviors.
They investigate the role of power, for example, in influencing people's thoughts and actions. They also study how group-related phenomena such as de-individualization (reducing one's self-awareness) influence human relationships and behavior.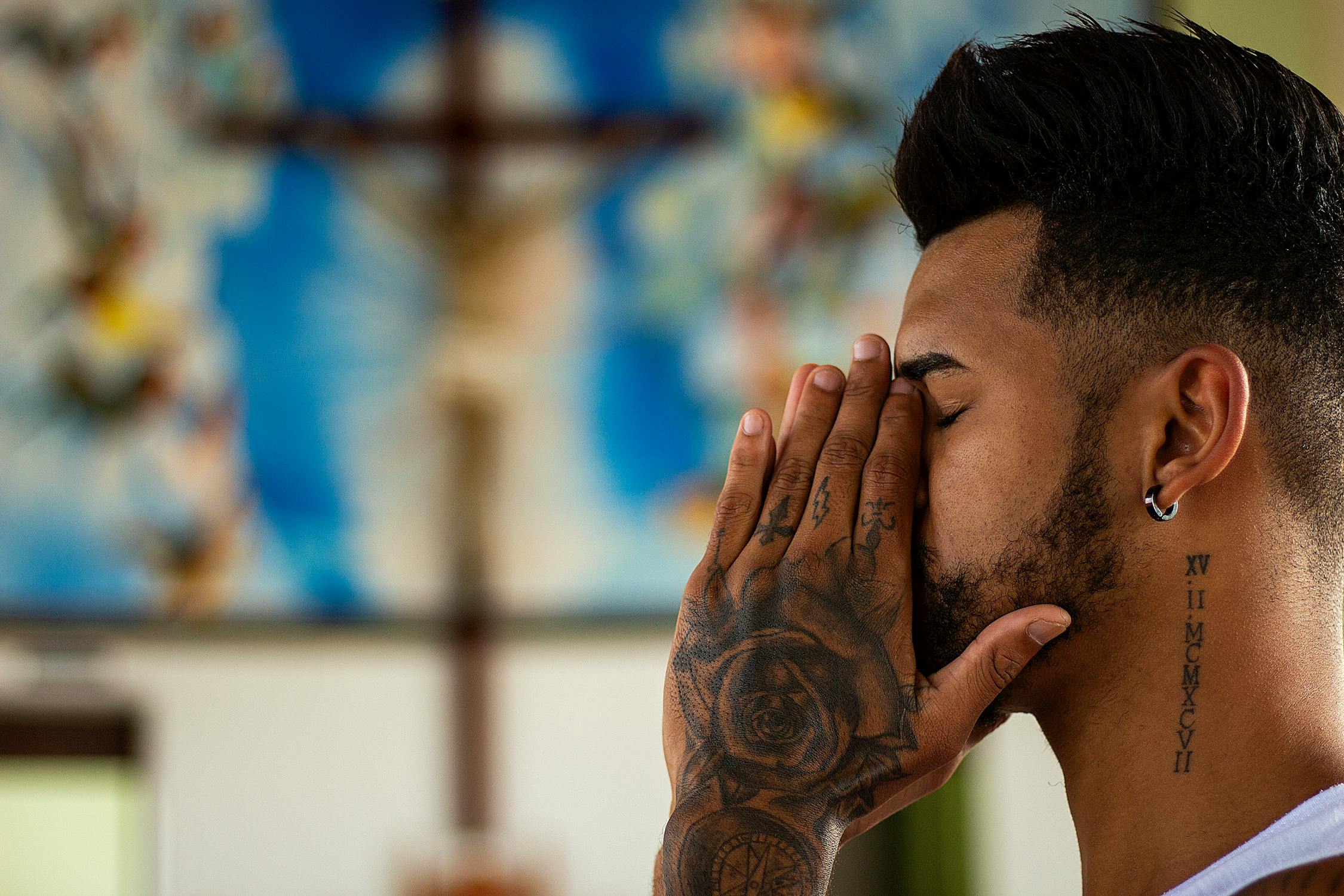 Religion and Self
In the field of social psychology, the study of religion is a key area. In particular, religion and spirituality have been studied by psychologists for their ability to promote individual well-being and meaning in life.
Moreover, it has also been shown that religious and spiritual involvement can enhance individuals' sense of self-worth, belonging, and emotional control by empowering internal (e.g., positive emotions) and social (e.g., social support) resources (Lim and Putnam, 2010).
While much research in this area emphasizes the private y-axis of individuals' beliefs, experiences, and concerns, it ignores the influence of group voices on self-expression. Consequently, it can be difficult to understand how people's identity is formed over time by their own and others' religious experiences and concerns.
In this chapter, we explore how the y-axis of religion and spirituality interacts with the y-axis of individual well-being through an approach that incorporates social psychological theories. Specifically, we examine how spirituality and religious belief impact a person's well-being through attribution theory. We review three lines of attribution research and show how these theories have contributed to the study of religion.
Religion and Groups
Religion has a profound impact on the lives of individuals. It helps individuals feel connected to others, allowing them to share common beliefs and experiences.
Sociologists study the relationship between religion and society from many different perspectives. They also investigate why some people choose to worship certain gods, and how their beliefs influence their behavior.
Similarly, social psychologists study the relationship between groups and individuals. They find that groups have a strong impact on an individual's perception and behavior, as well as their mental health.
A group can be anything from a specific religion, to a sports team, to a club, to a gender. Any type of group can affect an individual's actions and thoughts, even if it's just a small one.
Religion and Society
While many people think of religion as a private matter, it is actually a social institution that influences the lives of millions around the world. It is an organized set of beliefs, rituals, and behaviors centred on basic human needs and values.
Sociologists study religion in different ways, including using one of three theoretical perspectives: functionalism, symbolic interactionism, or critical sociology. These views offer a wide range of explanations for the way people behave and think.
Functionalists argue that religion serves several functions in society, such as providing answers to spiritual mysteries, offering emotional comfort, and creating a place for social interaction. It also creates a sense of identity and unifies people.
These theories help explain why people who have strong religious social identities may be more likely to formally participate in their religion than those with weaker religious identities. They also suggest that the strength of religious social identity might account for the associations between more frequent formal religious participation and psychological well-being.


Religion and Health
People who have a religious faith often experience social support and feel connected with a community. They may also have a more positive outlook on life and experience better health.
The field of social psychology studies behavior in groups, including religions, scientific societies and political parties. Its purpose is to understand the underlying motivations behind these behaviors, how they originated and how they can be changed.
Several studies have shown that regular participation in religious groups can be linked to positive outcomes, including better health and longer lives. Attending services once a week or more is associated with lower levels of multiple risk factors for health and mortality, such as smoking, alcohol consumption and depression.
The relationship between religion and health is complicated, but it does appear to be a strong one. Researchers are still looking for specific dimensions of the relationship, such as spirituality, religious beliefs and practices.