Cultural specifics of religions
Cultural specifics of religions can be defined as the differences between religious traditions. The diversity of the cultural elements can be viewed as an important factor that influences the development of religious institutions. Therefore, it is important to pay attention to such differences.

Social integration
In the past, religion has been cited as a significant factor in social integration. This is because religion has a direct influence on the social integration process. It is also an important factor for the settlement of immigrants and newcomers.
The study identifies a relationship between religious identity expression and social integration. It explores four aspects of the process. These include the expression of religious practices, religious assertion, the interaction between religious beliefs and cultural values, and the role of reason in cultural interaction.
Religion is a cultural phenomena, but it is not the only component of social integration. Integration is a complex phenomenon that is multidirectional. Social relations, a sense of belonging, and a shared set of values form the basis of integration. But all of these elements are not necessarily necessary.
Gender inequality
Gender inequality is a socially created difference in the way women and men are treated. These differences are often the result of religious traditions. They are also influenced by economic development. In some countries, there is a wide gap between the number of men and women in the labour force. The same is true in many Third World countries.
A study conducted by Seguino (2011) focused on the effect of religiosity on gender relations in selected states. He tested a proposition that a higher level of religiosity would magnify gender inequality.
Religion is a complex cultural system with different meanings. It also plays a role in socio-political practices. Many of the world's religions have slightly different attitudes toward the public participation of women.
Gender inequality in the world has been an ongoing issue. In some countries, there is a greater need for equality than in others. Nevertheless, equal pay for equal work is still far from reality in most parts of the world.
Acceptance of fate
There are a few types of determinism. Fatalism is one of them. Its proponents claim that there is no such thing as an undetermined future. However, some skeptics contend that there is. They also point out that fatalism is a modern day relic of the past.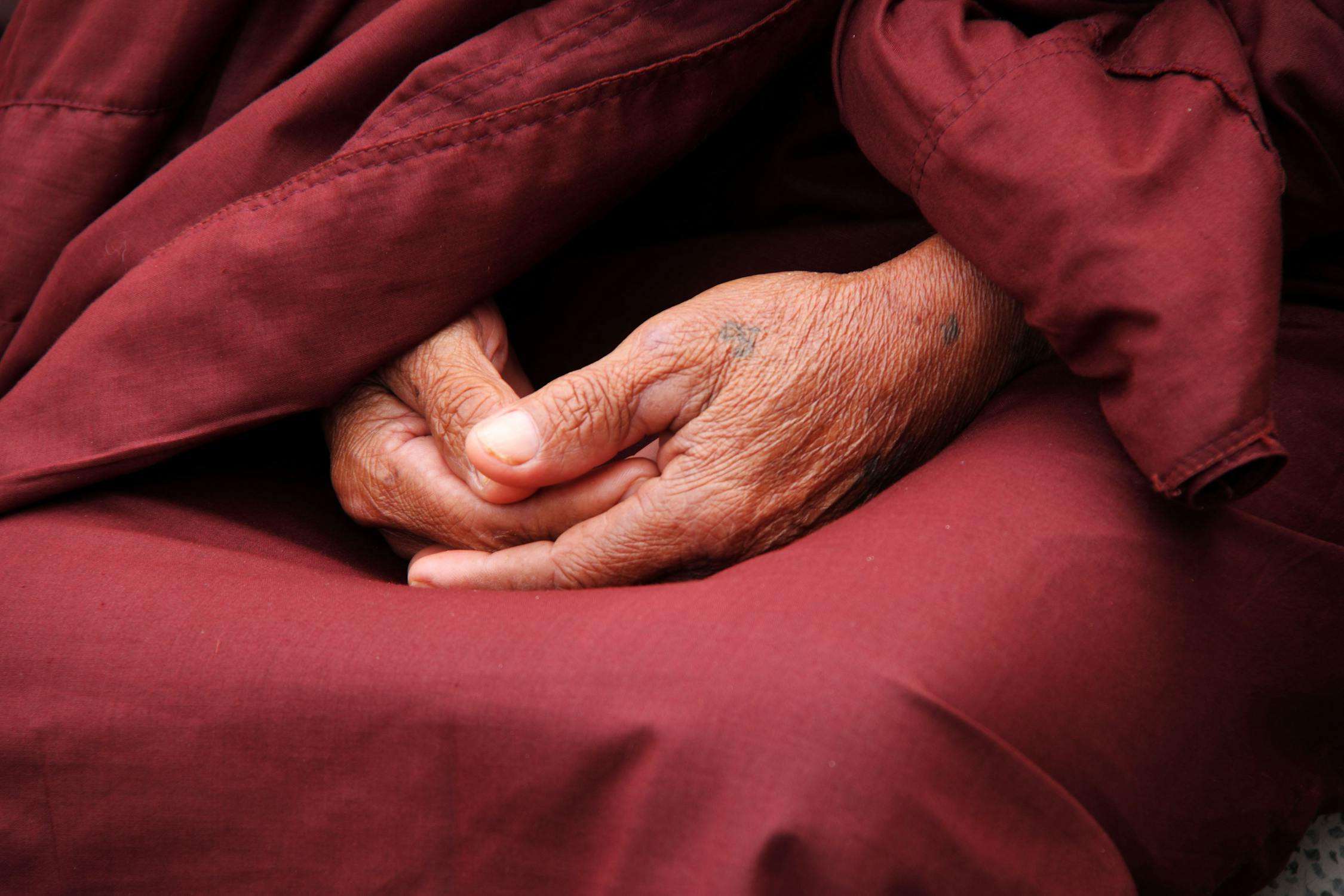 A similar albeit lesser known belief is that one's fate is determined by the actions of others. This notion is at odds with the biblical notion of divine omniscience. For example, the Old Testament prophesies the destruction of Niniveh. But Jonah's call to repentance averted this disaster.
On the other hand, there are those who claim that the most important determining factor in an individual's fate is a mystical, preexisting supernatural connection. While the connection between a particular individual and his or her fate may be a tenuous one, the concept is certainly not without its merits.
Universalism
Universalists believe that all human beings are deserving of God's love and are in need of better lives now. They are concerned with social justice and use reason in religion. In addition to that, they are also opposed to miraculous elements of traditional Christianity.
These beliefs are based on scripture, history, and assumptions about the nature of God. The United Nations' Universal Declaration of Human Rights asserts rights for all people. This includes the right to own property and the right to equal protection under the law.
Various attempts have been made to unite denominations. These culminated in the formation of the Unitarian Universalist Association in 1960.
During the 17th and 18th centuries, Christians began to believe that God would redeem the entire human race. To accommodate this belief, they borrowed symbols and ideas from pre-Christian religions.
Religious values
Culture and religion are closely intertwined, as many pieces of literature, art, and poetry have been influenced by religious beliefs. For example, a number of dress codes have been developed to reflect different religions.
The cultural specifics of religions have been widely discussed. They have also been the subject of controversy. However, there is no single definition of culture and religion.
Religions are complex, involving stories, rituals, and embedded doctrines. In addition to being a source of cultural and moral knowledge, religion has also been a source of physical integrity for humans. Similarly, religion has played a significant role in imposing limitations on human action.
A recent study investigated the relationship between religious affiliation and cultural traits. Using a variety of indicators, it measured the relative strengths of religious traditions, countries, and nation-states in predicting global differences in cultural traits.