School News
Registration is open for the 2014-15 school year, but you need to fill out an enrollment application to guarantee a spot for your child. We are actively recruiting and enrolling new students for a bigger, better future!
Members of the Ascension School choirs traveled to Faith Community Baptist Church in Silver Spring, MD on Saturday, December 21 and performed several of their Christmas songs for a welcoming audience.
Now you can earn BoxTops for Ascension by Shopping online, just in time for Christmas!
Click on the article for the link. It only takes a few minutes to sign up.
Click Here for the Official Printable School Calendar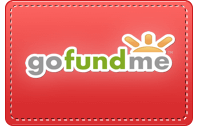 Follow Us on
Click Here to Request a Tour